Partner with the top website design development company for strategic, creative and ROI-driven solutions
Web Design Company is a top-of-the-line web design company in Ireland, committed to enriching digital experiences by offering ingenious and creative design solutions to businesses. With innovative web design, excellent functionality and superior performance, we help augment your brand visibility, build audience engagement and drive more sales.
As one of the top web development companies in Ireland, we know that every client has a distinct set of requirements. Therefore, we focus on creating designs with innovativeness and a touch of empathy-building customer engagement. With effective branding and strategy, we help the designs work wonders for your business.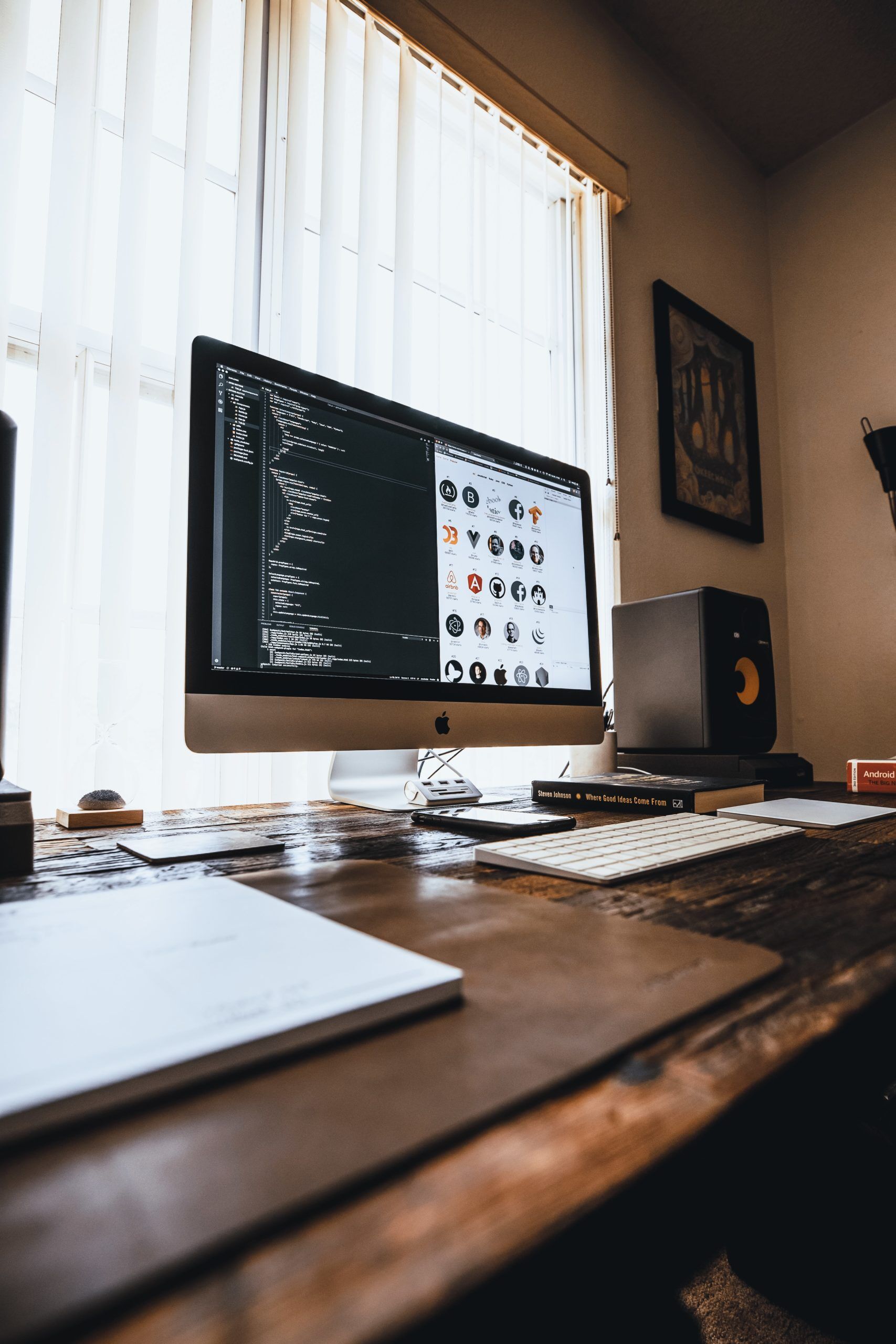 Our Vision
To transform as a blue-chip web design company, providing top-notch creative designing and web development services to our esteemed clients.
Our Mission
To provide avant-garde web design services in Ireland that add value to our clients and help them drive business growth in the long run.
Nationwide Presence
We are a leading web agency in Ireland, having the expertise and resources to serve valuable clients across Dublin, Galway, Clare, Cork and Limerick. We have successfully delivered over 500+ web design and development projects with a 98% customer retention rate.
Belief & Philosophy
Team Web Design Company comprises of the best talent pool of future-oriented, customer-focused creative designers, storytellers, brand strategists, developers and visualisers. Together, we build a culture of innovation and client satisfaction.
Make the Right Choice by Hiring Web Design Company
Let's Discuss Your Project

Operating Hours
Mon – Fri 08:00 – 18:00
Sat 09:00 – 14:00